You have various advertising brochures available, or a large product catalogue, and you want them to make them digital

You want to present 
your materials in a 
new interactive way

An easy way to reach 
new customers with 
a simple click
Day by day and with the evolution of technology, the conventional model for presenting advertising materials, catalogues and brochures is becoming more and more expensive and lagging behind. 
Our efforts and progress in the development of digital technologies enable us to provide the following services to meet the needs and possibilities of the modern world: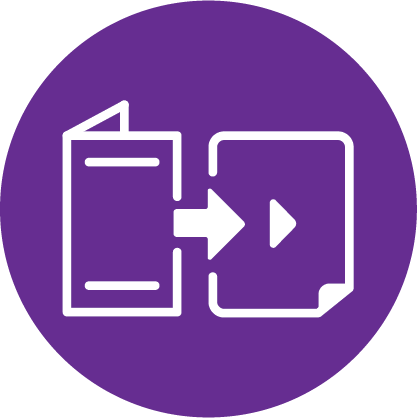 adapting and shifting advertising materials, catalogues 
and brochures from print-based to digital media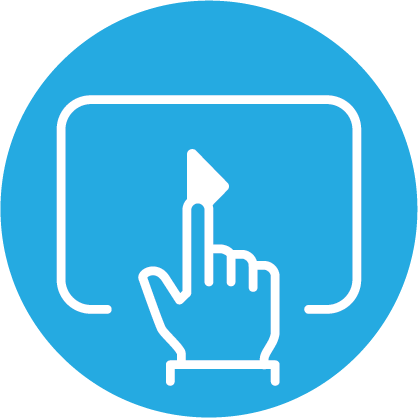 interactive presentations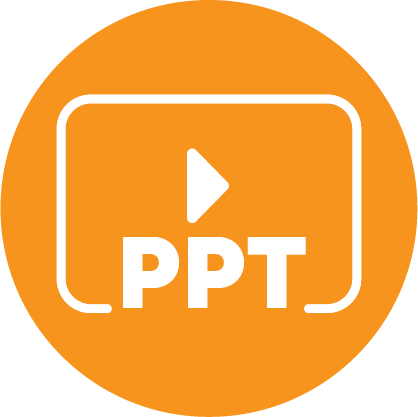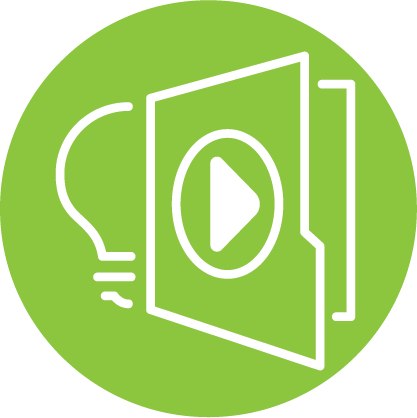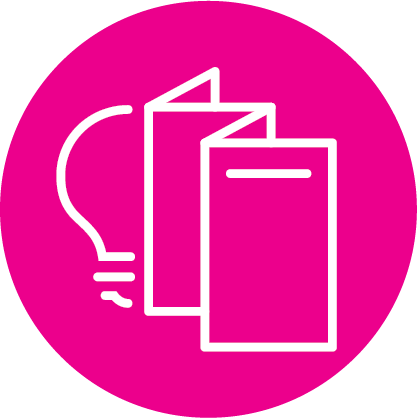 designing digital advertising materials, e.g. brochures, leaflets, catalogues, banner and social media advertisements, etc.
Sometimes it is difficult to imagine what benefits could digital technology bring us, 
so we have prepared a brief presentation of interactive brochures and their benefits
You can also see the projects we have completed for some of our clients
Our primary goal is excellence in everything we initiate and implement.
We follow strict methods to ensure the prompt, flexible and successful implementation of each project. We like to brag about our internal organisational system which allows us to always be ready to respond in a timely and efficient manner. Our long-term experience with companies of all sizes makes us prepared to face any problem with an adequate solution..
We have over 18 years of experience in the field of graphic design and advertising.
We have our own team of professionals completing the full work process from concept to implementation and this allows us to finish our projects in a short span of time without compromising on quality. And this is further enhanced by the quality management system that we have in place.
We have many years of experience in the design and production of brochures and advertising materials.
We will help you with your presentation to impress your customers and clients..
We adapt the vision and style of our concepts to our clients' ideas.
Our Protfolio
In addition to the digital world, we can offer you design and production of print brochures, 
advertising materials and invitations.
From design to production, we can offer you different options tailored to your needs.
Contact us and tell us what you need, whether an adaptation of an existing material or design of a new one.
We will get back 
to you within two 
business days.
Deadlines vary based on the amount of information and its essence. 
We make efforts to complete any task within shortest period of time, i.e. five 
to ten business days.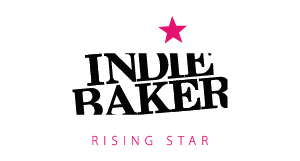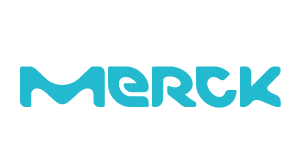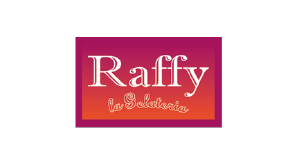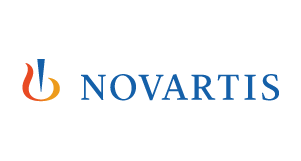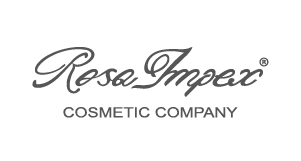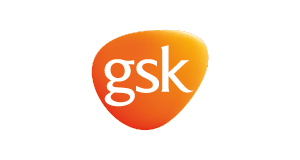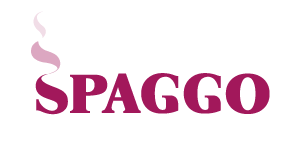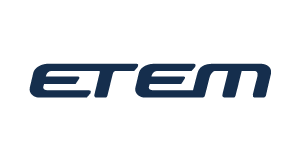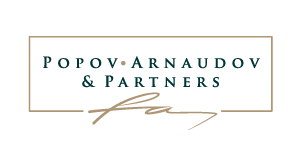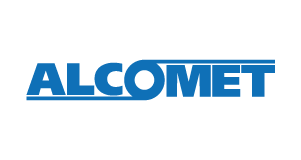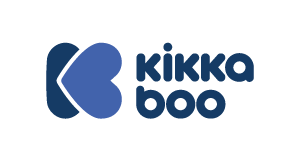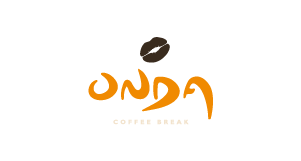 We understand the importance of quality service and strive to provide it to our customers. We do our best to maintain the high level of our services and exceed customer expectations. 
Our team of professionals is ready to help you realise your ideas at any time. 
If you require any assistance, please contact us using the form below.